Terrylene is with her son, Gianni, and her daughter, Catalene, and their beloved Rat Terrier, Aya.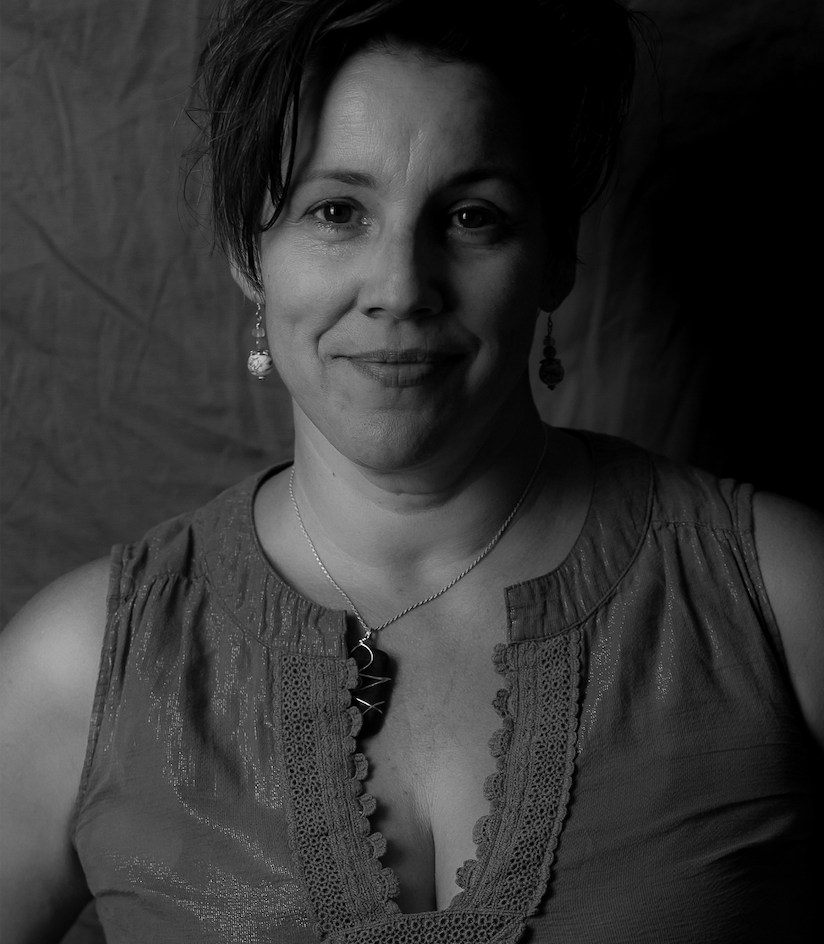 A family selfie photo:
A mother is smiling, wearing a black shirt and standing in the center with her son and daughter. Her son is in his 20's, and he is hugging his mother from the back Her daughter is eight years old, standing in front of her mother and holding a family dog.