Video Image Description:
Italian, Mexican woman in a pink blouse signing in front of a grey background. To her right is a waist level wooden cabinet holding a candle, a jar of lavender, amethyst crystal and a fish bowl. The wooden wall cabinet holds a cactus crystal and a dancing trophy that belongs to the woman's father. Above the shelf is a singing bowl sitting on a small pillow.
Video Transcript:
Credit title: "My Story. This is Terrylene. Nice to meet you. I am you & you are me."

Hi, I am Terrylene. (Sign name: "TL on right chin") I am nationally known for my work as an ASL poet, a stage and a television actress. I am a mother of two Deaf children. They are Deaf. They are proficient in American Sign Language (ASL). They are my inspiration for what I do. I was led to parent advocacy work for the deaf children over many years. My career in the entertainment industry gave me the skills and understanding in how to entice children to learn through playing. My B.A. studies in psychology and early childhood and master studies in Sign Language Education provide me the knowledge for the development of dual language curriculum in ASL & English. Through my creatively, I created a curriculum with the intention of supporting children, parents, and teachers to achieve dual language development between the age 0-8. It is a pleasure and an honor to meet you.
Credit title: "Now tell me your story."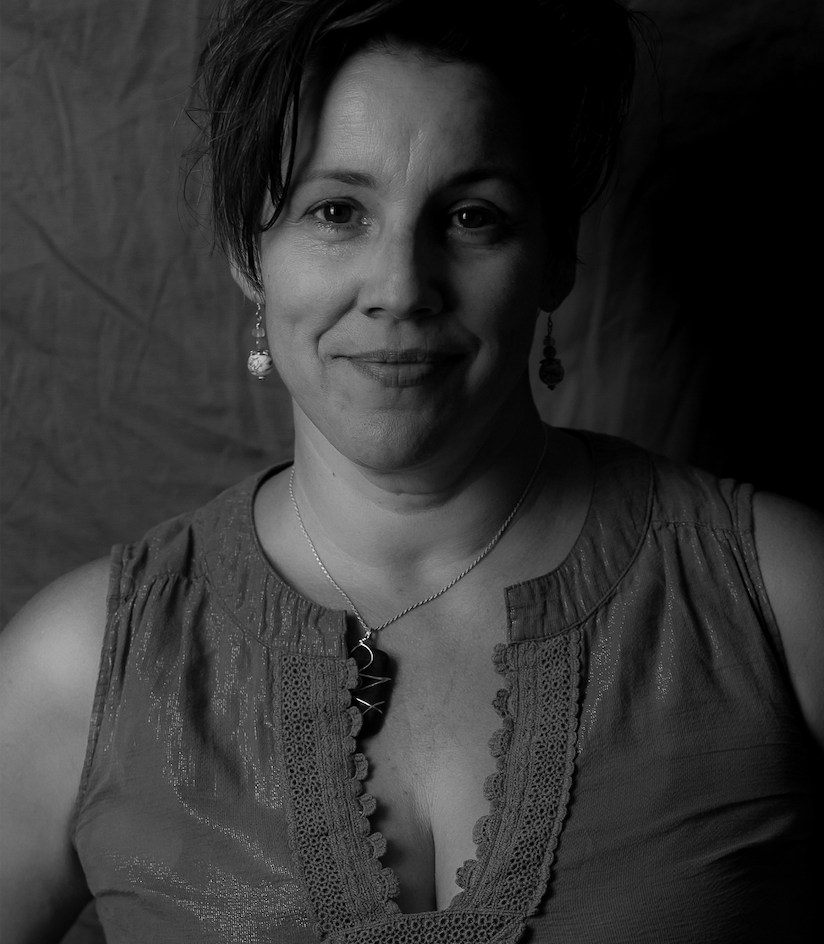 I am passionate about
children telling their own
stories.